Have you ever thought of purchasing some property in space may be a dwarf planet or an asteroid for mining? Let's understand what is Extraterrestrial Real Estate.
When we look high up in the sky, a question arises who owns outer space? The answer is Nobody, various missions, and people have flown to outer space but only to explore the planets, stars and to look for the possibilities of future space exploration. But still, some people claimed of having their property in space. Let's study more about Extraterrestrial Real Estate.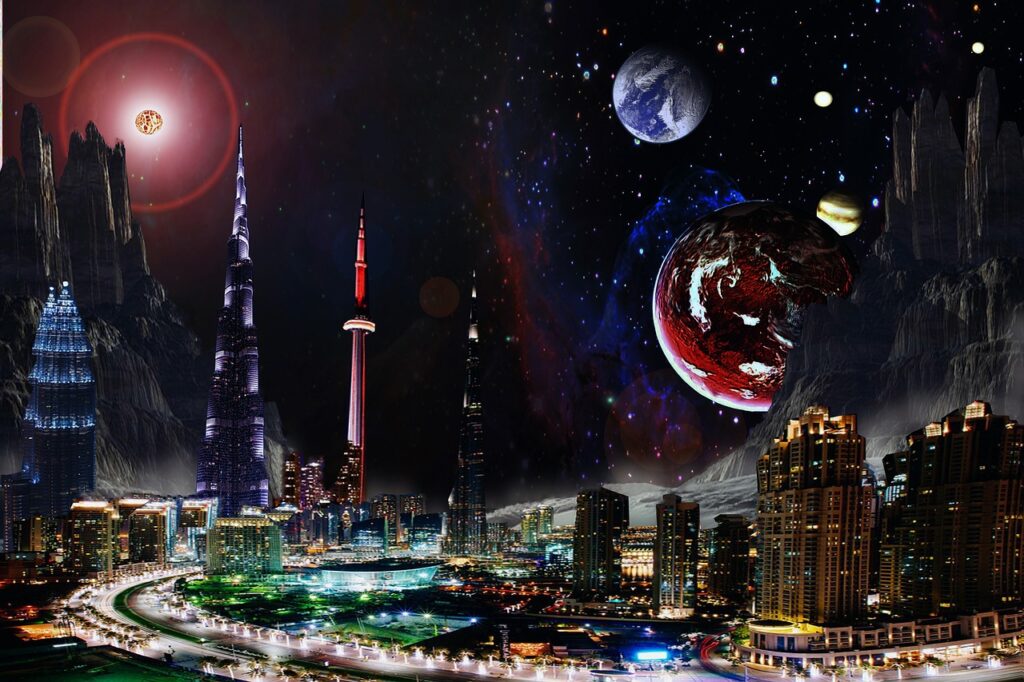 What is Extraterrestrial Real Estate?
It refers to claiming land ownership in outer space outside our earth's atmosphere on celestial bodies such as planets, moon, asteroids, and orbits, etc. by some organizations or an individual. Some various private companies and individuals claimed of having a property and are selling parts of cosmic objects through certificates of ownership named 'Lunar deeds' for selling land on Moon and 'Martian Deed' for Mars and similar for other bodies. 
"You all think you own the moon, just because you never see anybody else looking at it." 
– By ORSON SCOTT CARD
Dean Lindsey, who looked up to the moon and thought to himself that nobody owns it, so he went to the public office and showed them a document that stated that he owned the moon. How is it even possible?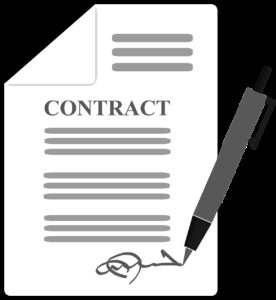 Various other people like him claimed outer space as their own. Dennis Hope-filled a declaration of ownership with the San Francisco Country office and wanted it to know that he would forever be known as Ruler of the Moon. Further, there is International Lunar Lands Authority which states it has been tasked with administering and allocating real property located on luna. It offers the platform for individual and business groups or organizations to buy property on the moon providing an International Lunar Lands Registry, also known as The Lunar Registry. There are many websites that are selling land on mars and other planets such as Buy Mars, Lunar Embassy, etc.
Now, let us understand Why everyone wants to acquire property in Space even if they are not able to go and live there? The reason is space holds the ultimate treasure of valuable metals and materials found on asteroids and celestial bodies, many companies and individuals want to exploit these resources for financial gain. Secondly, property means money and money gives humans a sense of power. Now, let's understand the legal ambiguity with the ownership of celestial bodies and their trade by various platforms.
The United Nations' Outer Space Treaty of 1967 stated 'Space' as a "province of all mankind " that governs the state activities in space exploration, and it also forms the basis of International Space Law. According to the Treaty-
Space is free for exploration and can be used by all countries, but no country or individual should claim sovereignty of outer space or any celestial body.
Placing of nuclear weapons in space is prohibited.
There are also certain limits on the use of the natural satellite and all other heavenly bodies for exploration.
As Researchers and scientists find various celestial bodies like planets, asteroids, etc., some of them are even named after them as an honor for their research but that doesn't mean they own that celestial object.
* The information provided herein is, to the best of our knowledge and is only for informative purpose. If you have a news update or correction, let us know at -info@garudauniverse.com