COVID 19 – Now the world is completely changing into a new era of technology as COVID 19 (Coronavirus) has infected more than 30 million people worldwide and the world is greatly affected economically and mentally. Technology has helped a lot to recover from the ongoing pandemic. This article talks about how technology has helped during the lockdown, declared by many countries. We will also discuss how the world faces this pandemic situation.
We live in a technology-driven world, where information technology, communication, e-commerce, digital learning, remote work, and telehealth technology, are changing the current trends. To date, no medicine for the cure of the infection has been found. The Lockdown or Curfew is the best solution until a cure is found for the infection. According to the World Health Organization (WHO), the center and State governments of several countries have together announced the lockdown. Social distancing, wearing masks, regular handwashing, and staying at home has become more important tasks to prevent oneself from getting infected. Due to the coronavirus, so many industries and business organizations have been affected, few of them are listed below :
Heath Industry
World Economy
E-Commerce
Industry
Education Sector
Logistics and Supply chain
Telecom Industries
Automobile and Manufacturing Industries
Research and Development Organisations
Transportation Industry (Air/Space/Road/Railways)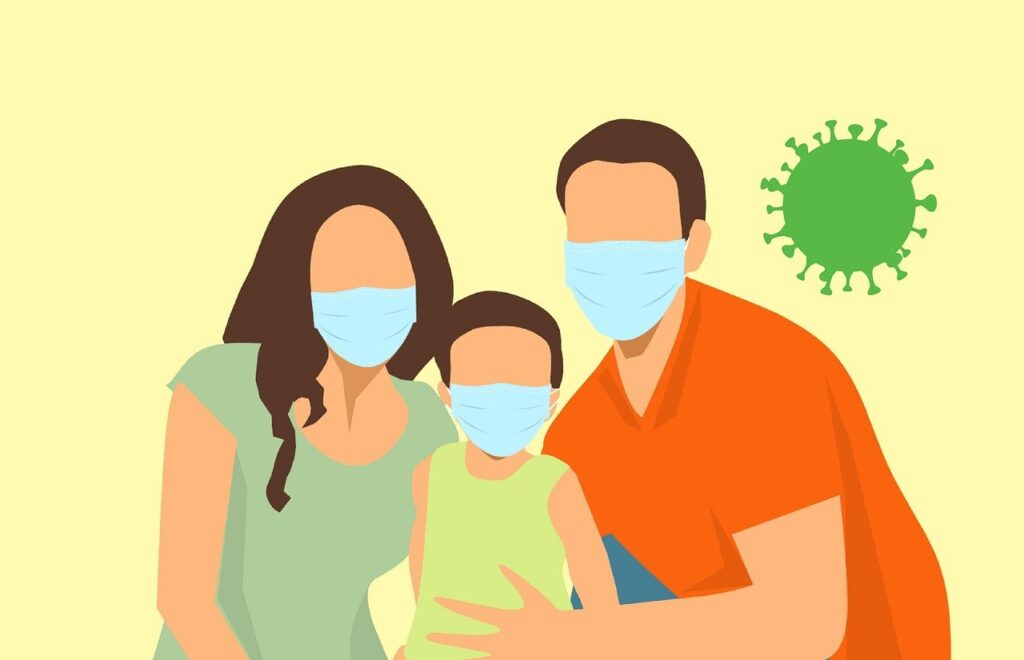 Due to the pandemic people have been advised to stay home and to avoid any unnecessarily going out and also to keep themselves away from any social gathering. So, the ultimate source to be in touch with the outside world was with the help of technology. Entertainment, news, education, cashless payments, health, and eCommerce are the few important sectors where technology is used to reach out to people during this crisis.
Most companies have started to focus on practicing the concept of 'work from home' and innovating their business models by using technology. However, the government has started Unlocking the country but still, many states are having lockdown with few relaxations. The new normal will bring some interesting lifestyle changes that may change the way we do business forever.

The smart use of technology can accelerate digital transformation. The new technology trends help to rebuild a resilient society. Many government and private services are being provided online rather than in person and this is a big improvement for digitalization in the world. Schools, fitness studios, and even doctors are using a virtual platform to meet their clients.
Many innovative ideas lead to the invention of new technology to fight COVID-19 like Hands-Free Door Openers, Snood Mask (antiviral coating from Virustatic Shield), and 3D printed Ventilators (all affected patients don't need ICU ventilators). The pandemic has resulted in a more positive relationship with technology. Study shows that people feel more comfortable and relaxed with friends and family via interacting using technology.
* The information provided herein is, to the best of our knowledge and is only for informative purpose. If you have a news update or correction, let us know at -info@garudauniverse.com