A girl born in Haryana (India) made her way all up to Space, Making the impossible possible! Let's dive into the journey of women in space. Being an Indian, whenever we think of space, Kalpana Chawla is the name that strikes our mind.
It was not till 1963, that the first women entered space, and then again, we have to wait for two more decades, till Savitskaya in 1984 became the first woman to walk in space. This shows the challenges women have to face in fulfilling their dreams and reaching their full potential not because of science but because of stereotypes. The journey of women in space missions begins long back.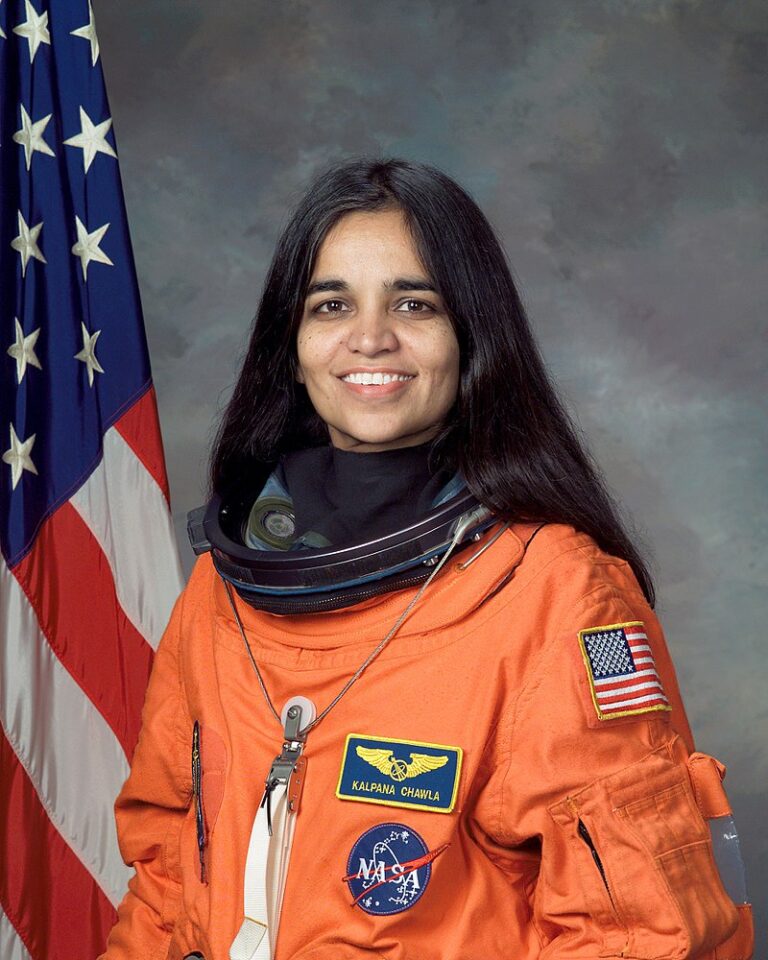 Tom Wolfe in his book The Right Stuff mentioned the astronauts behind project mercury that "Naturally you needed a man with the courage to ride on top of a rocket, and you were grateful that such men existed," but the true silent heroes were women of that time. "Hidden Figures" by Margot Lee Shetterly tells about the contribution of African American women as a mathematician in the field of space, where everything is just based on calculations. These women are behind the successful launch of John Glenn, the first American in orbit, who trusted their calculations rather than trusting on computers.
Let's now look at the role women played in bringing us one step closer to becoming a Multi-planetary species.
The journey of women in space travel begins with Valentina Tereshkova, the youngest, and the only woman to be on a solo space mission. She orbited the Earth 48 times and spent almost three days in space. She was honored with various awards and the title Hero of the Soviet Union.
Colonel Eileen Collins is now a retired astronaut she served as a military instructor and became the first female pilot and commander of a space program. She proved people wrong who think that only men could be a pilot or command a Shuttle.
Katherine Johnson, Dorothy Vaughan, and Mary Jackson are the three African American women who contributed to NASA's success and broke barriers that had long held back from achieving their potential.
Sunita Williams held the records for most spacewalks by women and she was a flight engineer on Expedition 32 and commander on Expedition33.
These are just a few names from a large pool of people who have dedicated their whole lives to space exploration. 
Many studies and researches have shown that all women crew could be an intelligent choice because of various factors:
· Women are smaller and lighter in weight as compared to men. This is an advantage because, in space, even a small weight counts and we have to pay for it. 
· Men have problems with deteriorating eyesight whereas women do not face such problems as often and as severely. This is a serious concern for future space missions as one of the NASA astronaut Scott Kelly wrote in his autobiography that if nothing is done to solve this problem "we just might have to send an all-women crew to Mars." 
Various other factors prove that women are equally fitted for a position, and are less susceptible to health risks than men in space.
To date, 77 women have flown to space, India is also planning to have a manned mission, and soon Indian women will be there in outer space.
Now, let's meet the women scientists who put India on Mars.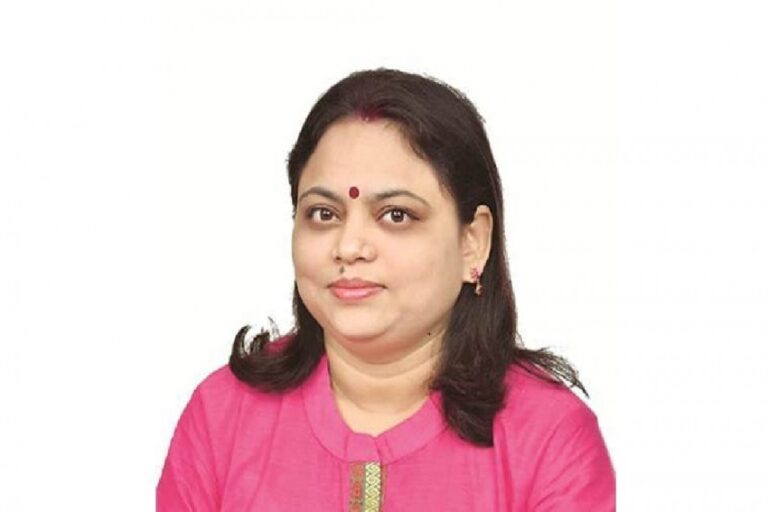 Ritu Karidhal referred to as "Rocket Woman" of India is currently working in the Indian Space Research Organization and served as deputy operations director to Mangalyaan mission. She always wanted to know what is there behind the dark skies. Curiosity to get answers, made her choose to pursue her carrier in the field of aerospace. As a student, she always keeps track of all the activities and developments of the Indian space agency or NASA's missions and try to collect and save all the clippings from newspapers and videos. She is a role model for the young girls who dream of working in ISRO and want to pursue their careers in solving mysteries of space.
"It's talent and good ideas that matter. There's equal opportunity." Says the Rocket woman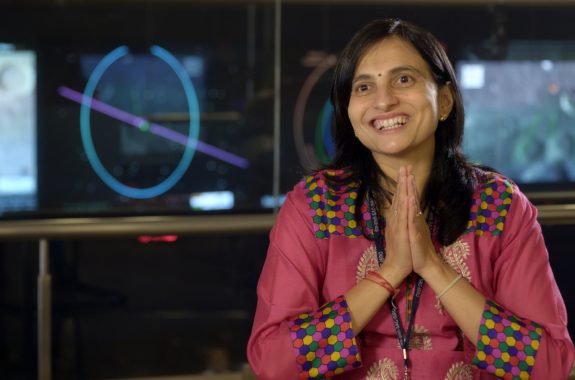 Minal Rohit was served as a project manager on Mars Orbiter Mission. She has a unique approach to balance work and family life. She says- "So the rules for office and home are common: Patience, Procedures, and Priorities. If you're patient, that's half the battle won. Don't allow for single-point failure; have backup plans in your mind all the time to avoid chaos. And you can't be everywhere at once; so assign your priorities. The mind and heart have to be in sync. You must always be true to yourself." So, yes you can do it if you want to.
"It's talent and good ideas that matter. There's equal opportunity." Says the Rocket woman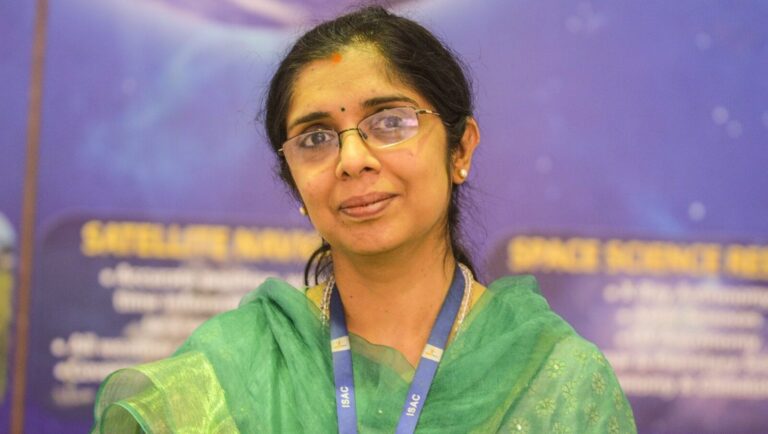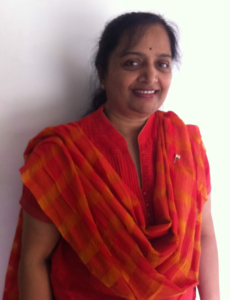 All these women including Nandini Harinath, Anuradha TK, and Moumita Dutta contributed to the success of the Mars Orbiter Mission (MOM), India's maiden mission to Mars.
Women have helped the space industry to excel, whether by flying to space or to make someone else fly in space. They have shown that nothing is impossible, and young girls today will pave the way to interplanetary space travel. There are no limits for human potential and space doesn't discriminate genders, it is the human effort that matters and determines how far we will go.
"Science is not a boy's game, it's not a girl's game. It's everyone's game. It's about where we are and where we're going."
-by Nichelle Nicholas
* The information provided herein is, to the best of our knowledge and is only for informative purpose. If you have a news update or correction, let us know at -info@garudauniverse.com